Welcome to utahtrails.net!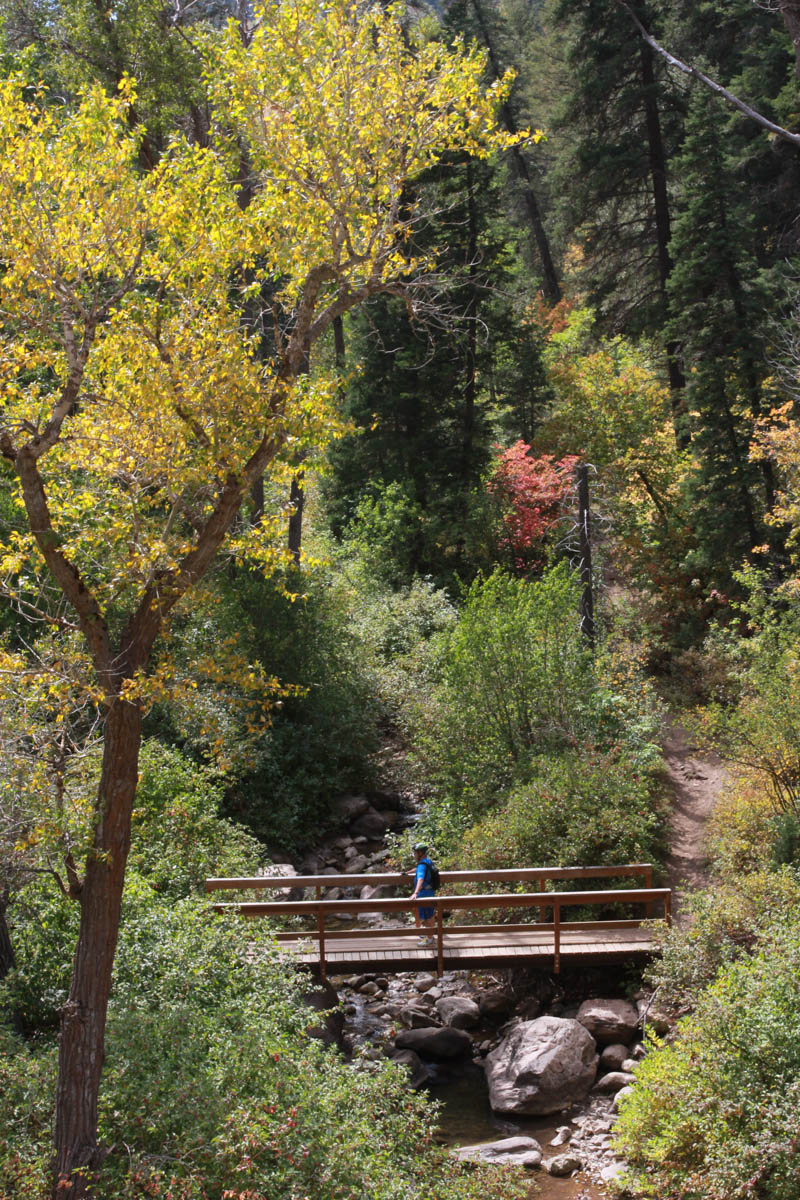 Your Guide to Mountain Bike Trails In and Around Utah
Our goal is to be the most comprehensive Utah trail guide online. You will find pictures, videos andtrail data such as distance, elevation gained and lost as well as directions to the trailhead and maps.We are adding new trails as we ride them so keep checking back for the latest trails.
Trails are organized by Northern, Eastern, Central and Southern Utah. Within those designations you willfind sub regions and some trails are part of a network or park and will be further broken down by thoseareas.
Trails Wishlist
Registered vistors can create their own trails wishlist. See a trail you like? click the add to wishlist button. You can then see your wishlist by clicking on My Account – my trails wishlist.
Don't see a trail here yet?
utahtrails.net is growing and we are trying to get to all the trails as quickly as possible. If you haveatrail you want to share please visit our trailsubmissionpage.