Last Updated: February 23rd, 2018 by: UtahTrails
The Pineview Trail is a fun, fairly easy dirt trail that runs along the western shore of Pineview Resevoir in Huntsville, Northern Utah. Overall the trail is easy although there are a few short but steep climbs that can be easily walked for younger and inexperienced riders. There is also a tight switchback that can also pose a challenge.
You can do this trail from either direction as there is a trailhead at both ends of the trail.
Trail Map
Total distance:
3.77 mi
Max elevation:
4962 ft
Min elevation:
4891 ft
Total climbing:
154 ft
Total descent:
-173 ft
Directions to Trailhead
From I-15 take the Ogden 12th Street Exit (Exit #347) and travel East on 12th Street. Continue up the canyon to Pineview Resevoir Dam. Turn Left at the Dam and cross the Dam Road. The Southern trailhead is about a mile and a half after you cross the Dam on your Right.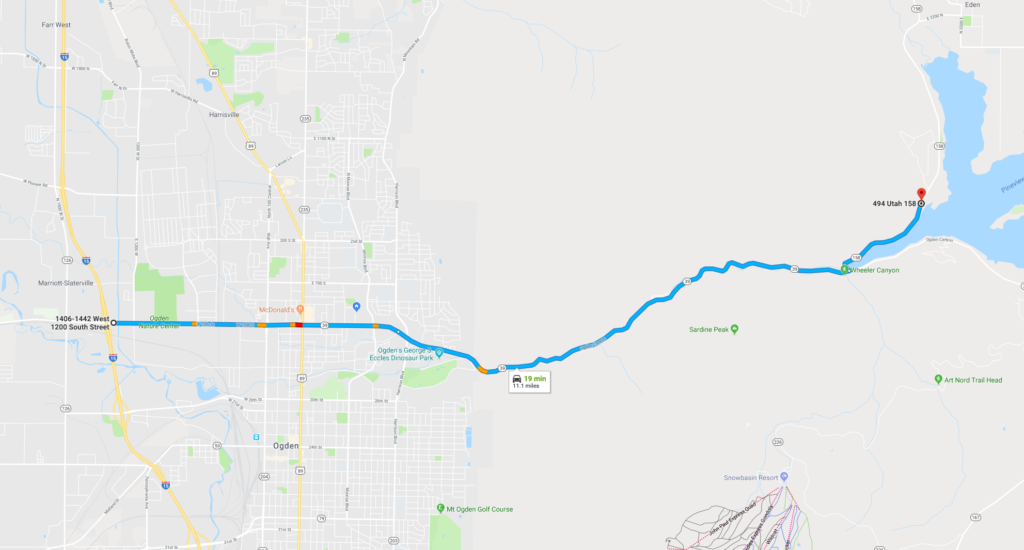 For the Northern trailhead continue along the road and just after the road curves to the East you will see the trailhead on the right.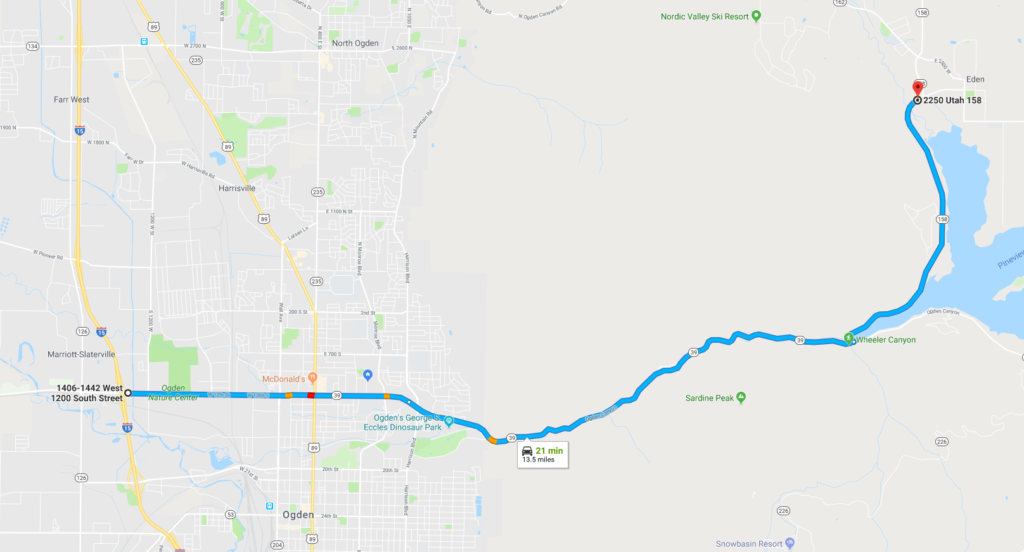 Other trail details, obstacles, etc
On the South end of the trail you will have to cross the boat ramp. Please be careful as vehicles backing boats down the ramp may not see cyclists. There are restrooms at the Northern trailhead and restrooms at the boat ramp near the southern trailhead.